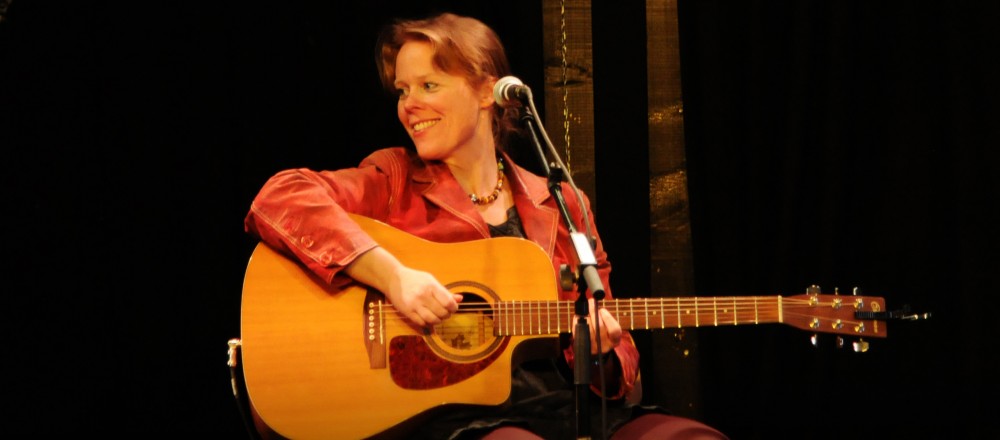 Inspired by stories from people's lives on good and evil, June Beltoft writes her lyrics and sings herself into people's hearts with beautiful melodies, catchy choruses and a deep, burning passion. Human dreams, fate and personal development is the substance June's songs are made of. All these components put together comes out in a musical expression that lots of people recognize within themselves.
Maybe you've heard me sing and play my songs at venues like cafés, songwriter clubs and similar places. Solo, duo or with my band. With my acoustic guitar and occasionally on piano.
Since 2011, I've released a number of singles – and in 2013 my EP Alive. Some of my singles has been airplaying in The Danish National Radio: Heaven Help My Heart (semi finalist in International Songwriting Competition 2014), Dizzy Flight and latest Into Affection.
Get the music on iTunes and other online music stores. And get my latest single Wonder for FREE by subscribing for my newsletter. You can also search for me on Spotify og Youtube.
I love to cowrite. I know a lot of different genres and styles, such as rock, pop, folk, jazz and so on and have been cowriting with people in Berlin, Nashville, LA and DK.
Follow me on Twitter, MySpace (updates in English) and/or my Facebook fan page (primarily in Danish). Then you'll get regulary notification when ever news are coming up. You are also welcome to join my mailinglist (Danish) and get one of my songs for free.
Other projects are coming up – I'll let you know, so… Stay tuned!